Meet The Team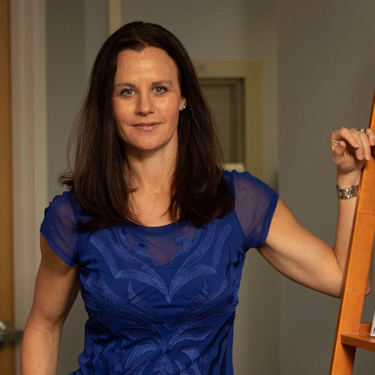 Angela Gianino-Book, Office Manager
Angela was born in St. Louis, Missouri. She graduated from SIUE with a BLS then Washington Universitywith a BSN. She is married to Dr. Jeremy Book and they have three children; Calista 20 years old, Dalton13 years old, and Elias 9 years old.She is also Bella, the office dog's mom!Angela was a Nursing Director in Maine before moving to Tennessee and becoming owner and Office Manager of EDC Family Chiropractic. Her favorite Tennessee featurebesides the amazing weather is running on the Greenway!She is passionate about maintaining a healthy lifestyle that includes chiropractic care, acupuncture, exercise, stress management, and natural nutrition. She enjoys running, weight lifting, traveling, and just being outdoors with her family.
---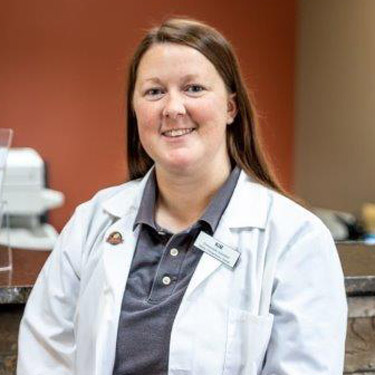 Kim, Chiropractic Assistant
Kim started at EDC Family Chiropractic in November of 2012. Not knowing much about chiropractic at the time she has since fallen in love with the chiropractic philosophy. She enjoys being involved with helping patients feel better without drugs and surgery. She has worked the front desk most of her time at the office and always loves to see our patients as they walk in.
Her hobbies are spending time with her husband (DJ) and son (Easton), coaching the Alcoa Grasshopper Cheerleaders, and watching many sports. At EDC Family Chiropractic they make it feel like you are part of the family and Kim will be ready to meet you when you walk in the door!
---
Meet Anastasia Emms, LMT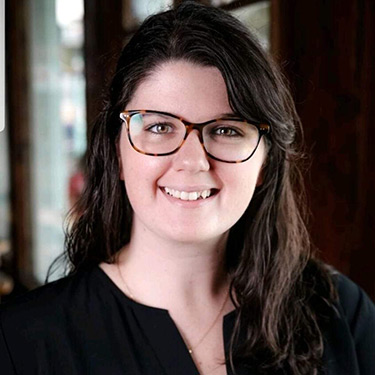 Anastasia has been in the field for 3 years and has a love for people, being detail-oriented, and wellness. She specializes in Deep Tissue, Swedish, Sports Massage, Myofacial Release, Craniosacral, Connective Tissue, Trigger Point Therapy, and Prenatal Massage. She received runner up "Best Massage Therapist on the Gulf Coast" within 2 years of being in the field.
Education
Anastasia received her Massage Therapy certification at Locklin Technical College in Florida. She continues to extend her education in Sports Massage, Cupping, Craniosacral, and many others.
Anastasia's dance/dance instructor background of 15 years has given her a different approach and knowledge of the human body and range of motion, which she loves to implement in her practice every day.
---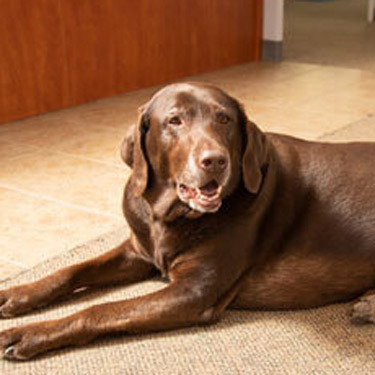 Bella, Canine Practice Member Greeter
Bella is an 8 year old chocolate lab who loves to meet people. She especially loves children and will show her affection with lots of licks. She can be seen in the front office ready to say hello or in and around the adjusting area taking a nap or checking on the Dr. as he is adjusting members. She loves treats and lots of affection too!

Meet The Team EDC Family Chiropractic | (865) 983-3333