Community Service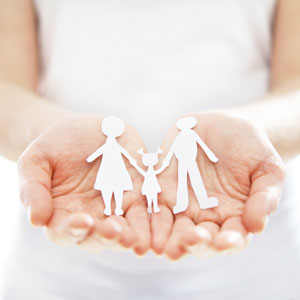 Dr. Jeremy Book is available to speak for businesses, community and church groups and organizations on a variety of health-related topics. Each presentation is customized to your group's size, interests and demographics.
Wellness Programs
Dr. Book provides a variety of workplace wellness programs for area businesses.
Wellness programs can include:
Headaches
Stress Reduction
Nutrition
Weight Loss for Maximum Performance
Healthy Living at Any Age
Women's Health
And more!
Free Spinal Screenings
We also offer free spinal posture screenings at area businesses and health fairs for employees or customers.
These programs are all offered as a community service at no charge.
For more information or to schedule a program, please contact our Maryville chiropractic office.
CONTACT US »

EDC Family Chiropractic Community Service | (865) 983-3333